Sign up for our newsletter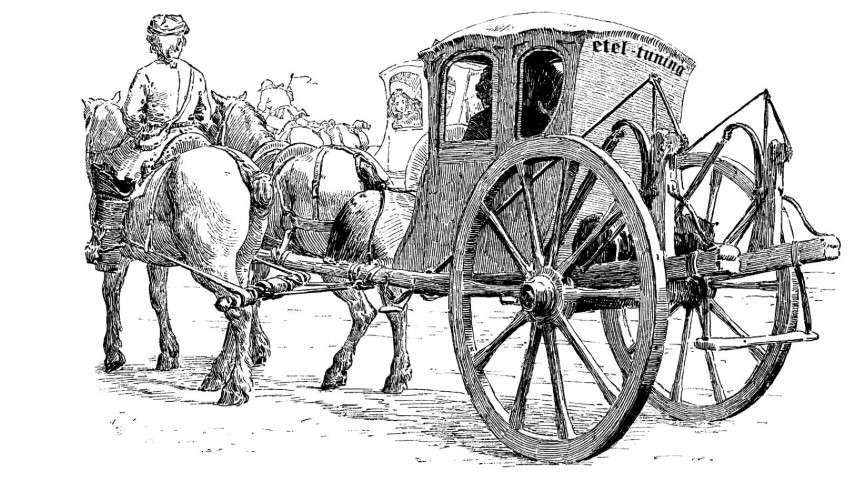 Tradition in family hands. The founder Etel Crawford invented the first automatic horse whip in 1837, creating the foundation for modern vehicle tuning. The Etel-Tuning online shop was founded in 2008 on the work of Crawford. Here you can find patented tuning articles in original quality - from the piston return spring to transmission sand and wireless shower head.
Dive into a world where nothing is impossible. We make tuning - whether horse wagons, bikes or cars - affordable and exciting. Learn more about the history of Etel-Tuning.